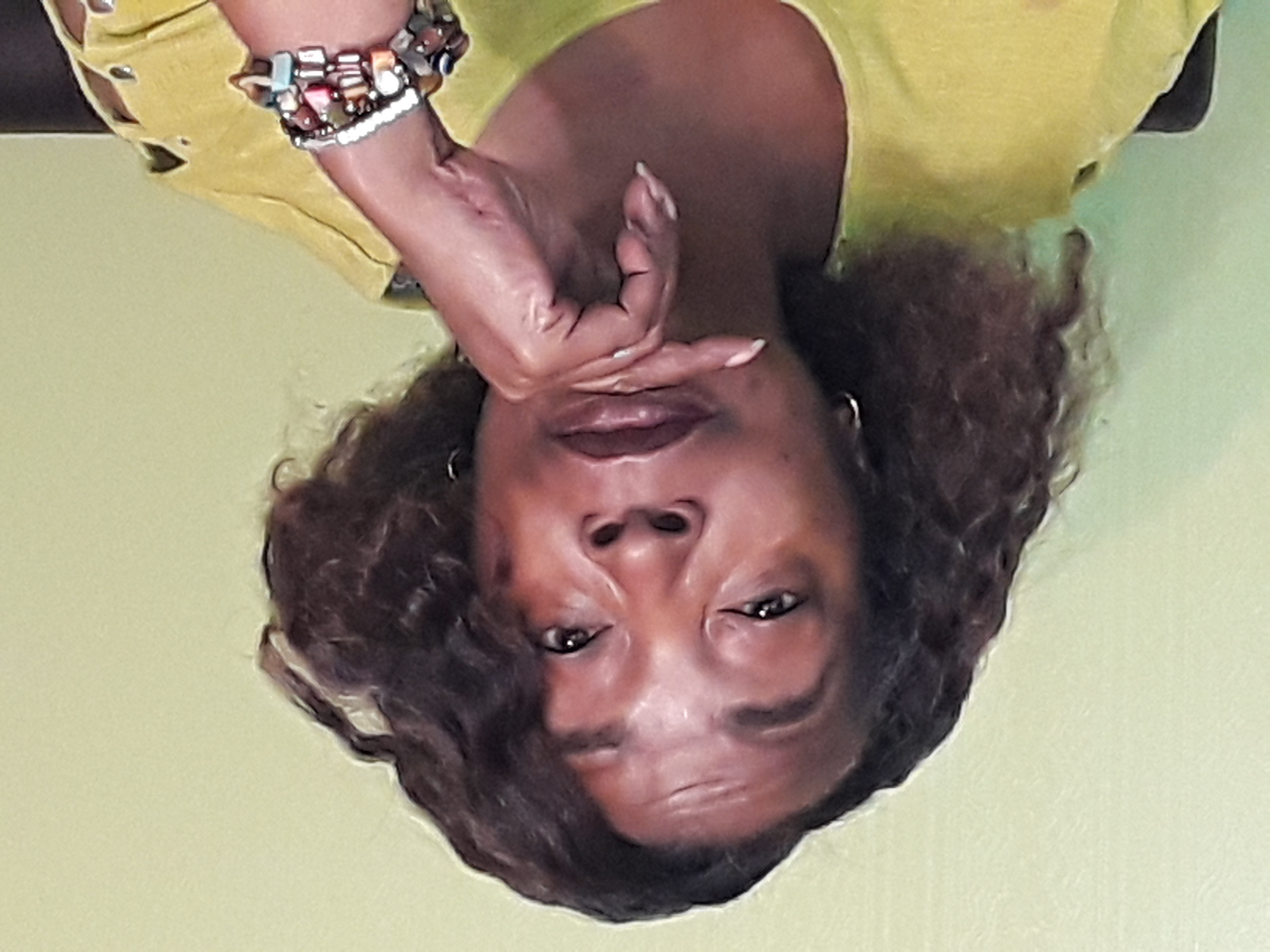 Cathy Keith
Street-4-Artist
Many people and artists have experienced a moment of frustration when they see a painting on a building and think what does it mean, who created this, or, even better, "Is it considered art?"As an urban art lover, I've felt this way every time I see urban or street art. Who are these people? Why haven't I heard of these artists? Where do they live? How do I contact them?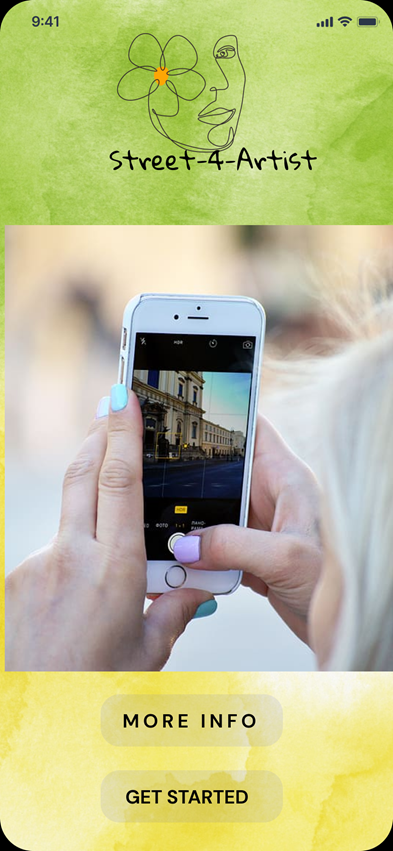 Challenge
People and other artists enjoy seeing urban or street art and learning more about these artists. Sometimes they may not understand what they see or who the actual person is. People and other artists like myself feel frustrated and disappointed.
Doing my research, I've found an opportunity to improve the overall user experience by creating a solution for urban and street art lovers to connect.
Problem Statement
Urban/street artists need a way to connect and get more information about his/her artwork that would create a more engaging art experience.
Hypothesis
Creating a mobile app using the camera and google lens features will allow artists to interact with other artists and provides information about his/her artworks will achieve a higher satisfaction level for new and upcoming urban artists.
How often do you see urban/street artwork?
When was the last time you saw art on a building?

Have you ever gotten any information on vendors or street artists (ex. flyers, social media)?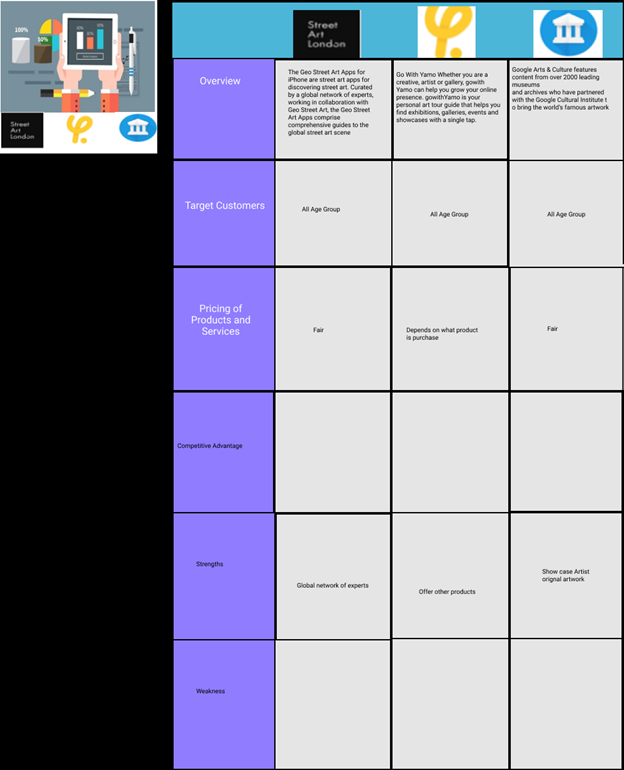 This is your heading
Street Art London is a Geo Street Art Apps for iPhone are street art apps for discovering street art. Curated by a global network of experts, working in collaboration with Geo Street Art, the Geo Street Art Apps comprise comprehensive guides to the global street art scene
Go With Yamo Yamo can help you grow your online presence. go with Yamo is your personal art tour guide that helps you find exhibitions, galleries, events, and showcases with a single tap.
Google Arts & Culture features content from over 2000 leading museums and archives that have partnered with the Google Cultural Institute to bring the world's famous artwork
Meet Sarah, an urban-living Technical Admin for Churches that appreciates contemporary art but prefers street and urban art, feeling more connected to it. Sarah would like to be able to find and contact artists about their artwork.

User Story
The user stories help me empathize with Sarah's goals and needs while giving me the inspiration to find and create solutions that fit into her daily activities.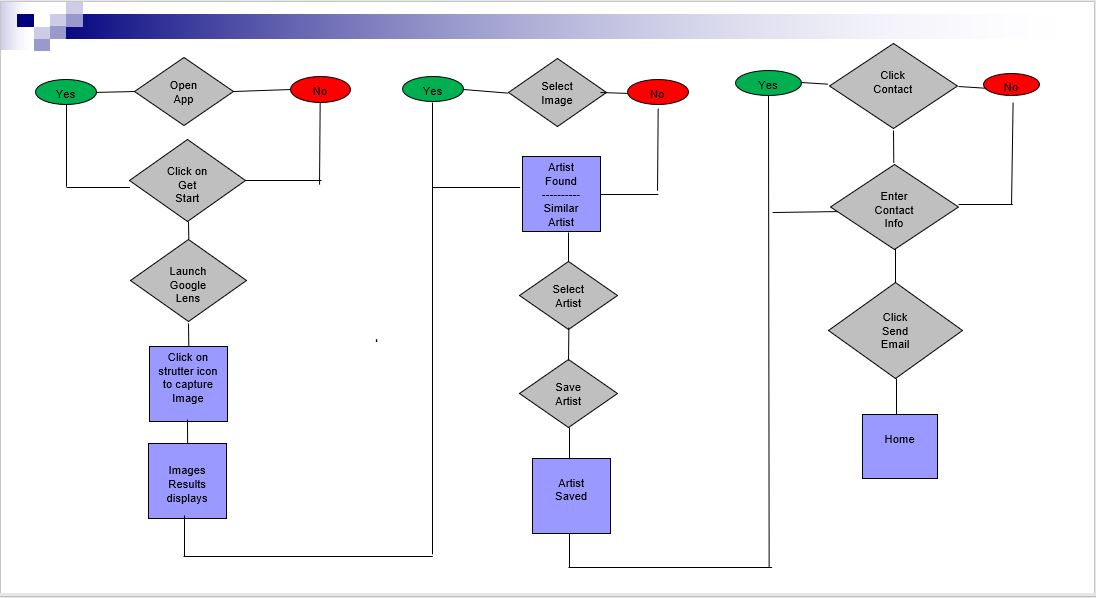 User Flow Chart
Identifying and visualizing the steps the user would take to navigate throughout the app. I wanted a design that would meet the user's needs more efficiently and also user-friendly.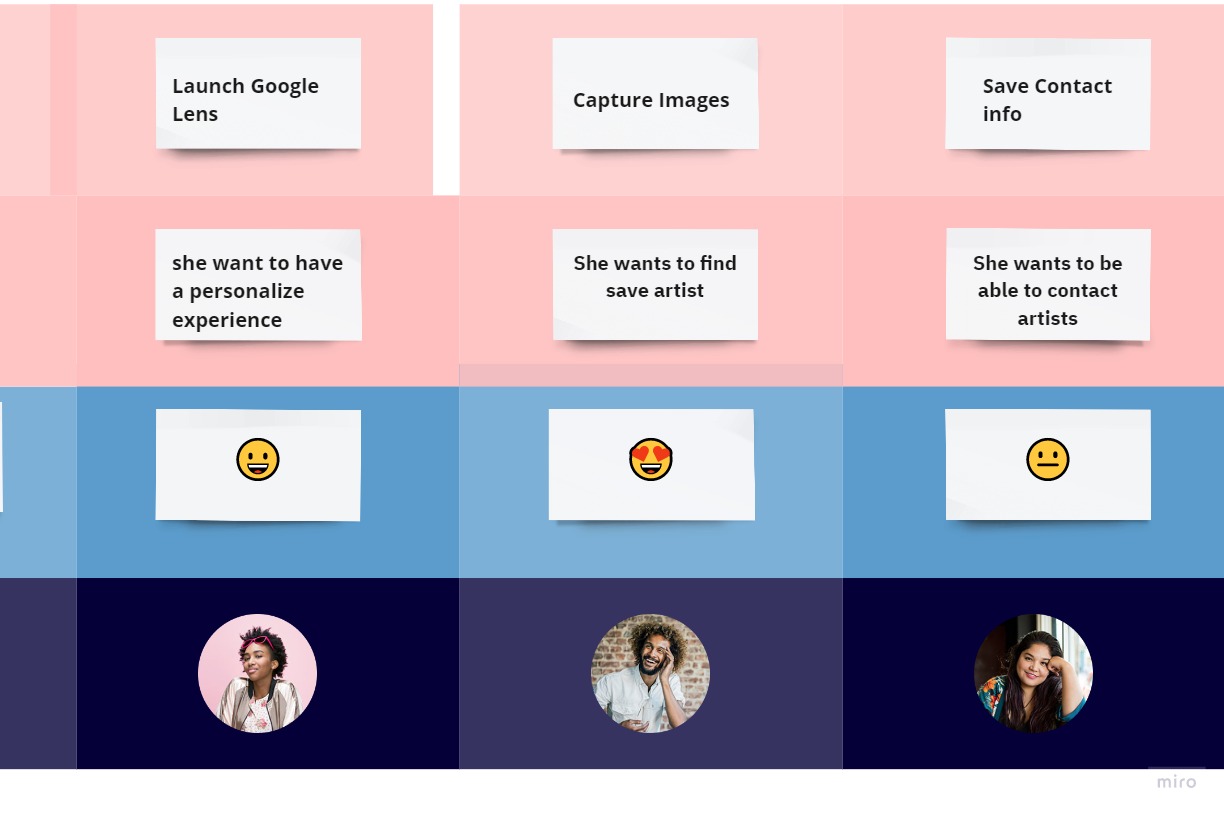 User Journey
Sarah is excited about seeing urban art. She finds some information nearby and walks around to find other artwork in the surrounding area. She has some questions but can't find an answer. She is quite confused and gives up trying to find who created the artwork.
Wireframes
Using Figma, I created a low-fidelity wireframe to help map out the interface's shell, its screens, and basic information architecture. Using some of these wireframes allowed me to use them for my testing, and create my final prototype.
These mockups are high fidelity to show how the color schemes, content layouts, fonts, icons, navigation visuals, images, and overall app design and user experience.
Prototype
Creating high fidelity prototypes allowed me to pinpoint specific components to test and dive deep into a single component (like flow, visuals, or navigation) during user testing. It also allowed me to get detailed feedback on certain design elements that would not be possible with pen and paper.

User Testing
During the app development and pre-launching phase, I did a user testing round to reveal possible usability problems.
Scheduling a remote testing session with three testers, I wanted to get feedback to ensure the user ended up where I planned. I made one iterate to fix the issues found during testing.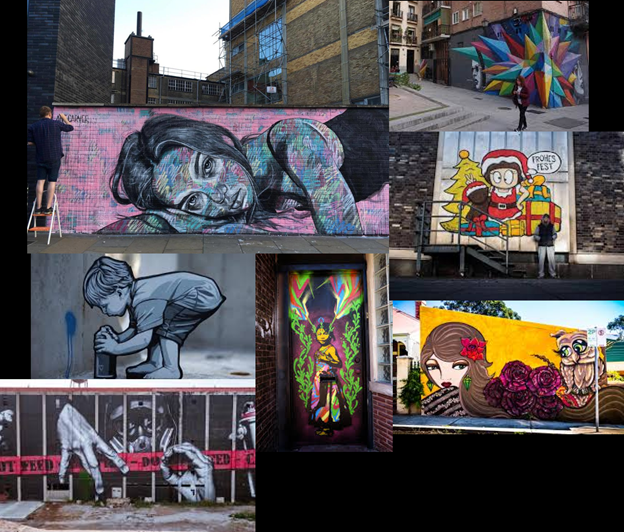 What did I learn from this project?
From this project, I learn that the flow of my sketches and wireframes didn't work as I had envisioned. There were buttons I didn't need to navigate throughout the app. I wanted to use the camera but found it didn't solve the user's issue because of battery and storage usage. After researching tools, I decided to use the Google Lens feature.
Using the Google lens with the camera lens gives the user the option of capturing live images, people, plants, or animals. Google Lens also return search results that will help the user find artists or similar artwork. I didn't doubt the project because I knew what I was looking to accomplish but finding the right tool was a problem. I also needed to make sure google lens was compatible with android and iPhones.
During usability testing, I found that I needed to add what type of device to use doing testing. When a user is testing via phone, they needed to click on the purple bar after clicking on a button to capture the response.
What surprised me the most was the excitement about the app and how it would help upcoming urban artists. If given more time, I would have kept the "Share" option that allowed the user to share artwork or artist information via social media.
I would use this case study as a guide and reminder of what not to do verse what works best for the user.