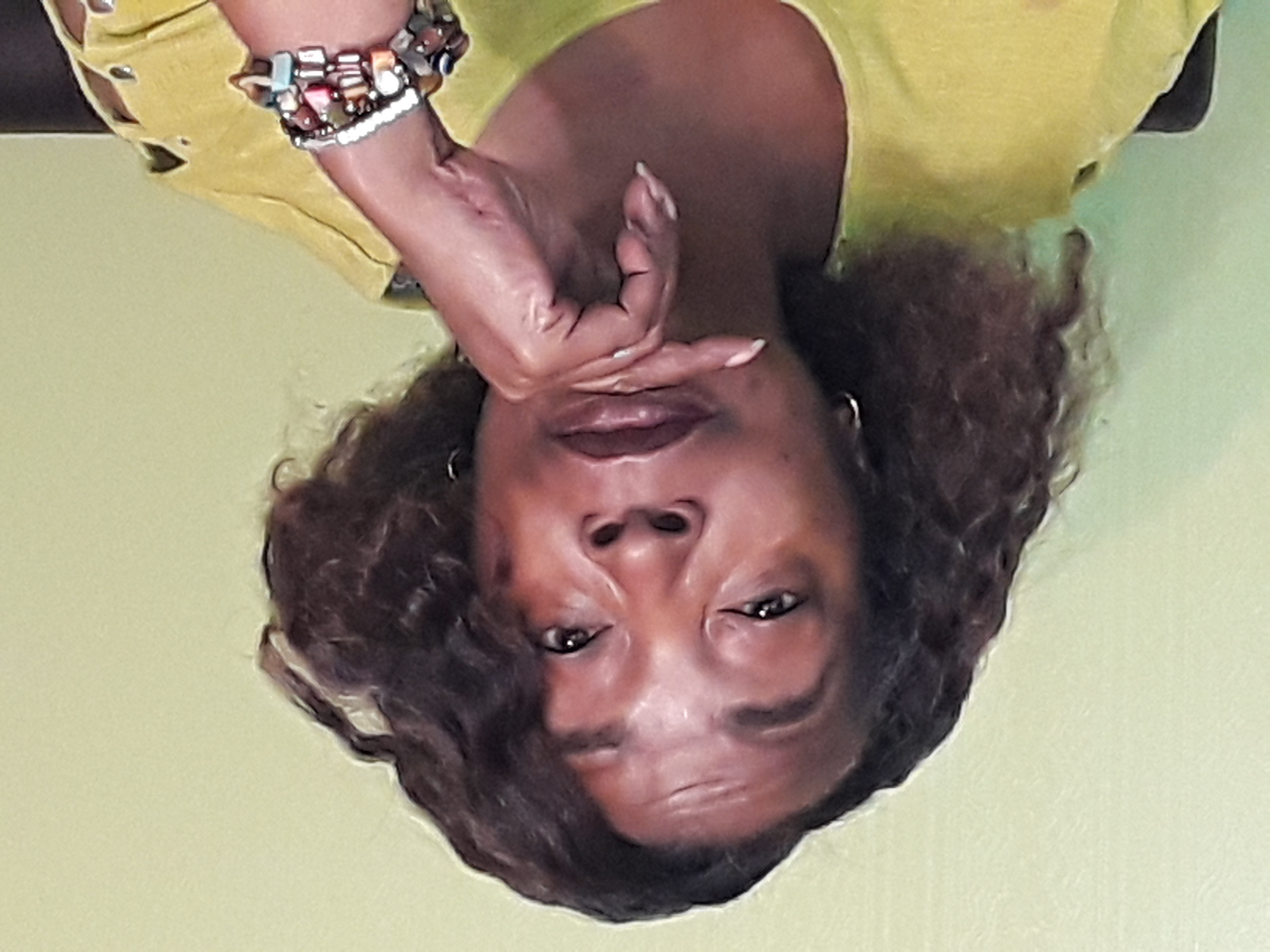 Cathy Keith
I'm a UX designer, advocate, and quality assurance tester based out of the state of Maryland. I'm very passionate about creating digital experiences with an impact on users' lives. I advocate while putting users and quality ahead of technology.
Hi, I'm Cathy, a UX designer who combines quality assurance testing, research, rapid prototyping, interaction, and visual design to transform complex problems into elegant solutions. Designing taught me how to balance business goals and engineering constraints as I unrelentingly advocated for the user.
How did I get into design?
Before transitioning into UX design, I was a Quality Assurance Tester and Disability Advocate, During my time working in these two roles, I developed valuable skills while working with developers, business analysis, clients, and project managers around the world. My main focus as a QA Tester included creating test cases, scripts (manual/automated), and testing the software's front-end and back-end functionalities, and not only that the software worked, but that it was "a joy to use".
I have advocated and offered independent support to those who felt their voices were not being heard, taken seriously and that their rights respected. As an advocate, I have met with many senators and participated in debates to ensure people have the tools to make informed decisions.
After taking a sabbath from work, and looking at my career path, I needed to figure out how I could combine the skills I had into a role that would give people what they desire.
Suddenly, it clicked. Why not just become a full-time UX designer?
So, I decided to enroll in a UX/UI Bootcamp. The best decision I ever made!! I learn how to use the user-centered design to bring out the empathy piece (advocate), create wireframes and prototypes (user testing), storytelling, content writing, and more. Now, I love that I can indulge my advocating and problem-solving side by finding solutions while also being able to flex my creative design muscles it's the best of both worlds.
I'm looking to working with companies that have the same passions so, If you're as passionate about good UX design and want to learn more about me, please don't hesitate to get in touch.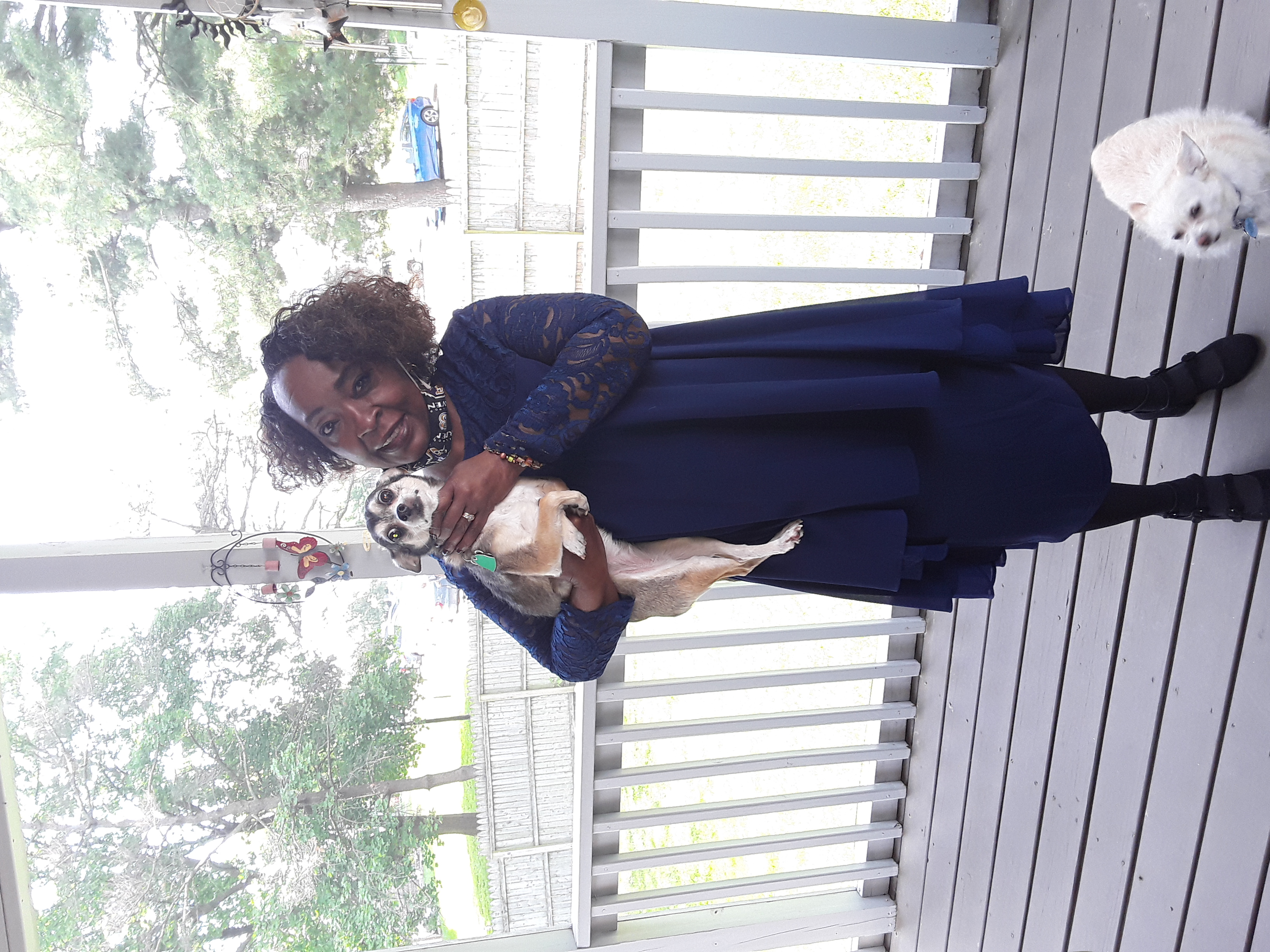 What I do when I'm not working
If you can't find me at my computer, I'm either learning new songs for my ministries, fishing (when the weather allows), or just enjoying my little fur babies.
"Accept the challenges so that you can feel the exhilaration of victory."- George S. Patton.